Aqua Fresh shares the story of Guinness and how water quality made all the difference.
Under the guidance of Arthur Guinness and his heirs, Guinness has been brewing pints of its famous stout in Dublin since 1759.
Arthur Guinness began his beer business by renting an unused, four-acre brewery at St. James's Gate in Dublin with a 9000 year lease.
The terms of the lease granted him use of a private supply of water. As the brewery became more successful and expanded, Dublin Corporation tried to cut off the water supply due to overuse.
It's written that 'Mr Guinness violently rushed upon them wrenching a pickaxe from one and declaring with very much improper language, that they should not proceed'.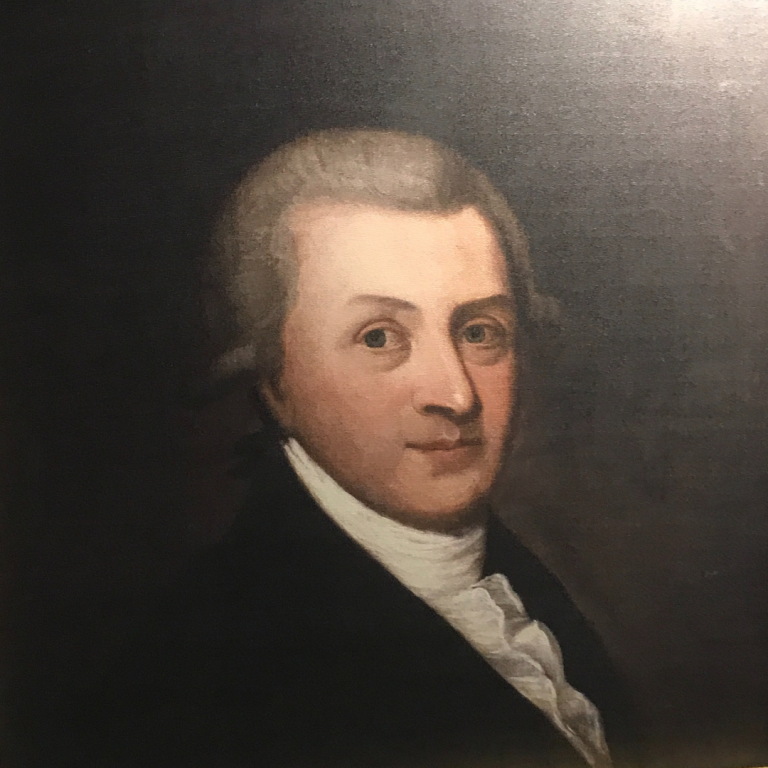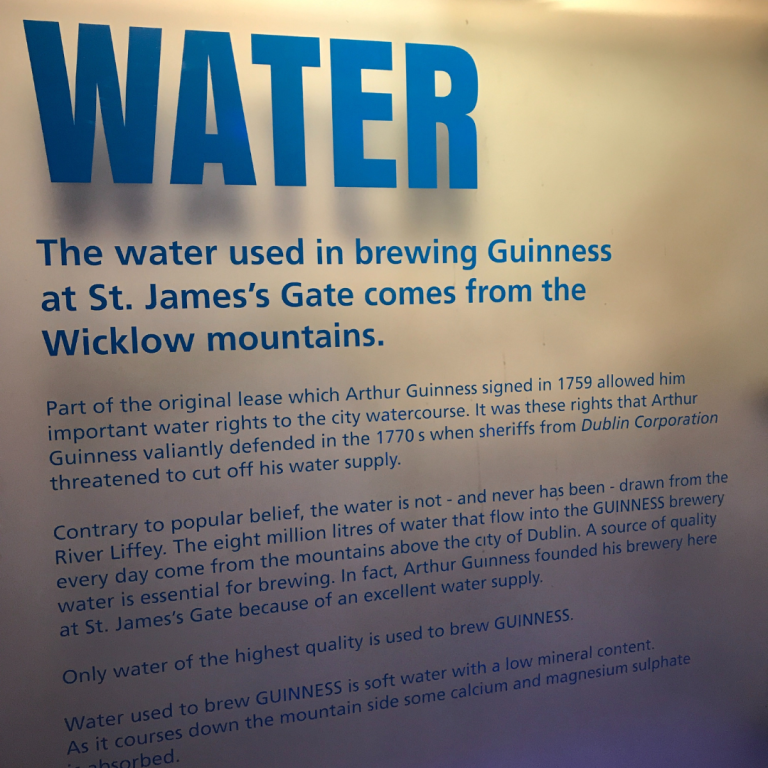 Why was Arthur Guinness so protective of his private water supply?
Did you know that beer is made up of about 90% water? The water used to brew beer plays a huge role in determining how it tastes and its overall quality. Guinness may not have become the beer it is today if the water supply hadn't been protected and guarded so heavily by Arthur Guinness.
When beer begins the brewing process, the first step is mashing. Mashing is when hot water soaks the barley to prepare it for the fermentation process. The hot water hydrates the crushed grains and activates enzymes in the malt.
These enzymes convert the grain starches into fermentation liquid. This liquid, also called wort, is what creates the malt flavour and body of the final product.
The quality of water used in these initial steps has a big impact on how it turns out. Good water means good beer, and that's why brewers pay close attention to the water they use in the brewing process.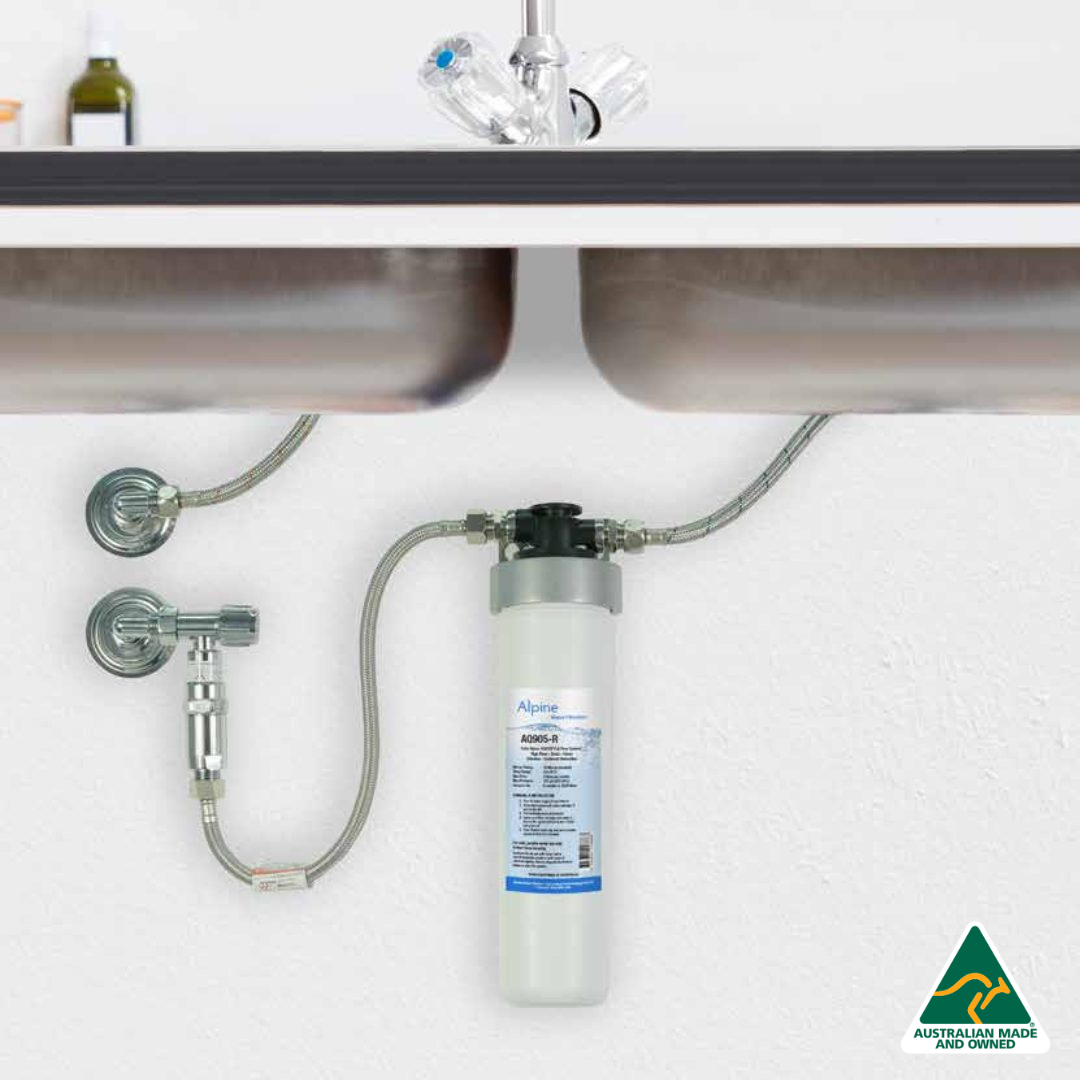 Reduces dirt, rust sediment from your water supply
Improves tastes, reduces chlorine and other chemicals present in town mains supply
Does not require a separate faucet – connects in line to your main kitchen faucet
Quick and easy installation – can be installed within minutes
Alpine Full Flow System provides high-performance, high-flowing filtered water for your kitchen mixer tap.
Check this product in our online shop.
You wouldn't sacrifice the taste of your beer, don't sacrifice the taste of your water. Contact Aqua Fresh today.
Stay hydrated with clean water. Get a reliable water filter system and benefit yourself, the environment and your wallet. For expert advice and support, please don't hesitate to call us at Aqua Fresh on (07) 3355 1591, or send us your enquiries.