Innovative chemical-free UV water disinfection systems utilising LED technology. UV Guard's LED-Home Series UV disinfection system is a cost effective option for those seeking a more environmentally friendly UV disinfection solution. Ideal for under sink installations and connection to a dedicated drinking water tap, the LED-Home Series will provide over 1 million litres of safe drinking water.
LED (Light Emitting Diode) UV disinfection systems deliver outstanding levels of energy efficiency, reliability and operational life. They produce low levels of heat and can be turned on and off frequently without impacting performance. LEDs contain no mercury, making them safe for use in a wide variety of applications.
Product Specifications 
 

Model

 

Flow Rate

Bacteria Reduction
 

Inlet/Outlet

LEDH-4
4 lpm
99.9%
¼" Push Fittings
System Benefits –
Destroys 99.99% of pathogens including E.Coli, Cryptosporidium and Giardia

Flow switch automatically turns LED on and off

Unlimited on/off cycles and reaches required UV intensity instantly – unlike conventional mercury-based UV systems

Provides years of safe drinking water – over 1 million litres

LED life timer indicates when the system needs replacing

Compact design fits easily into tight spaces

LED technology does not heat up water

No delicate quartz or glass material that can break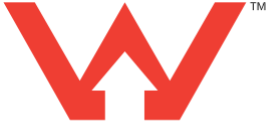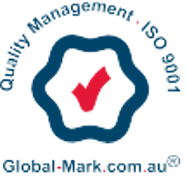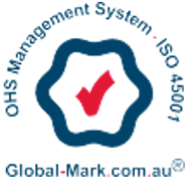 You may be interested in...