For pricing information, please call 07 3355 1591 or fill out our enquiry form here.
Performance-optimised medium-pressure UV treatment for commercial applications. UV Guard's MPX-Series offers compact, high-performance medium-pressure UV systems for flows up to 1000m3/hr. Variable power polychromatic UV lamp drivers deliver market-leading efficiency with smooth automatic dimming for 'Optimised' and customised 'User Profile' power modes. The MPX-Series is ideal for commercial swimming pools, water features, industrial process water, wastewater and potable water applications.
Product Specifications 
 

Model

Disinfection Capacity
Chloramine Reduction Capacity
 

Inlet/Outlet

MPX20
30 m3/hr
20 m3/hr
2″, 3″ PN16 Flange
MPX35
53 m3/hr
35 m3/hr
3″, 4″ PN16 Flange
MPX50
72 m3/hr
48 m3/hr
4″, 5″ PN16 Flange
MPX70
108 m3/hr
72 m3/hr
4″, 5″ PN16 Flange
MPX90
134 m3/hr
89 m3/hr
5″, 6″ PN16 Flange
MPX100
149 m3/hr
100 m3/hr
5″, 6″ PN16 Flange
MPX120
179 m3/hr
119 m3/hr
6″, 8″ PN16 Flange
MPX190
284 m3/hr
190 m3/hr
8″ PN16 Flange
MPX250
374 m3/hr
249 m3/hr
8″, 10″ PN16 Flange
MPX310
463 m3/hr
308 m3/hr
10″ PN16 Flange
MPX390
589 m3/hr
393 m3/hr
10″ PN16 Flange
MPX650
981 m3/hr
654 m3/hr
12″ PN16 Flange
MPX820
1228 m3/hr
819 m3/hr
12″ PN16 Flange
System Benefits –
Polychromatic UV Lamp technology delivers market-leading disinfection and breakdown of oxidants, Chloramines, Chlorine, TOC and Ozone

Intelligent 'Optimised' mode allows smooth automatic variable power of the UV Lamp according to changes in water quality

Large 7" HMI touchscreen and time stamped error log provides easy operation and system monitoring

Advanced energy efficiency with electronic UV lamp drivers for stepless variable power (14%-100%)

Compact footprint allows simple installation into existing plant rooms or new plant rooms in horizontal or vertical configurations

Convenient maintenance with UV Lamps and Quartz Sleeves easily accessible.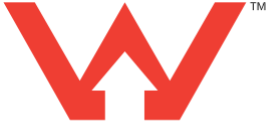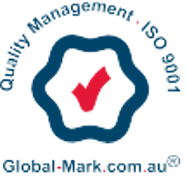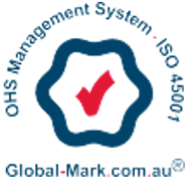 You may be interested in...