Aqua Fresh shares the story of Jack Daniels and why they purchased 250 acres to protect their spring water.
Jack Daniel's Tennessee Whiskey is the bestselling whiskey in the world, with their latest whiskey Jack Daniel's Bonded even being named 2022 Whiskey of the Year.
What is the secret ingredient to the smooth taste of the whiskey? The Jack Daniels distillery in Lynchburg Tennessee has its own protected cave spring water source – the same water source they have been using for the past 150 years.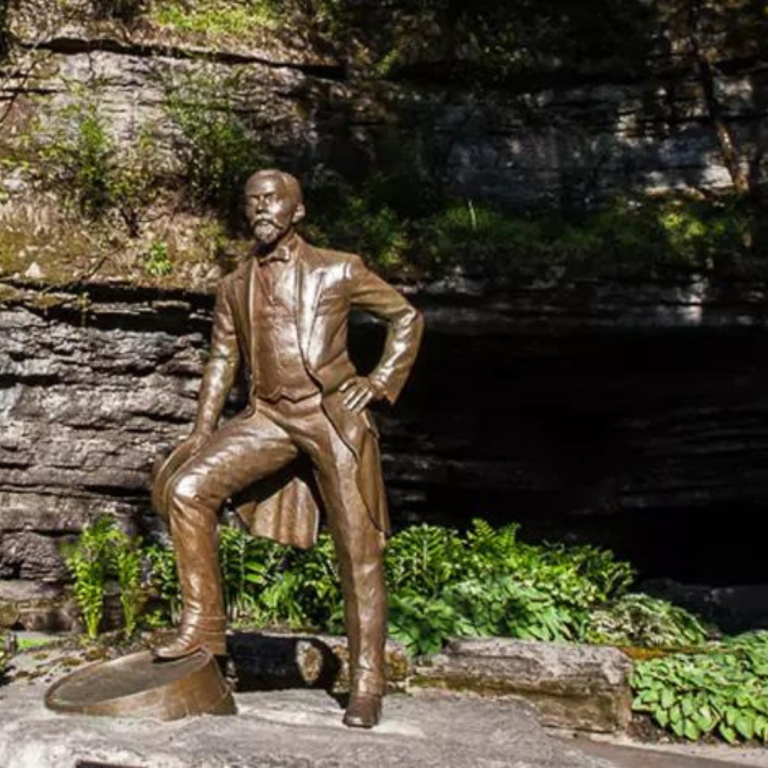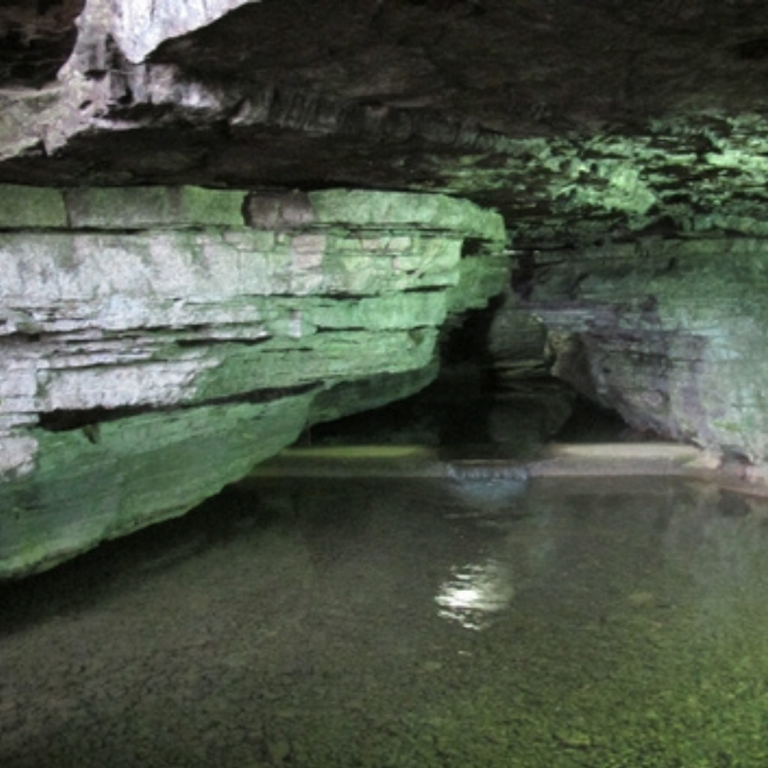 Why is the spring water source so important?
Clean pure water makes everything taste better from coffee and tea to baking and even distilled spirits. Jack Daniels himself saw the value in this, moving the distillery to Lynchburg in 1866 to take advantage of the pure water.
As the water passes through the limestone cave, iron is filtered out, resulting in very smooth water without any bitterness. This is ideal for the mashing of the corn, barley and rye and the fermentation of the whiskey.
The water quality was so important to the success of the whiskey that eventually the distillery purchased 250 acres behind the spring to protect it – from contaminants, human or animal intervention.
To this day, every drop of whiskey is crafted using this water source before it is shipped nationwide and to more than 160 countries.
Jack Daniels is but one example of a company that takes its water seriously, respects it and goes to great lengths to ensure its excellence.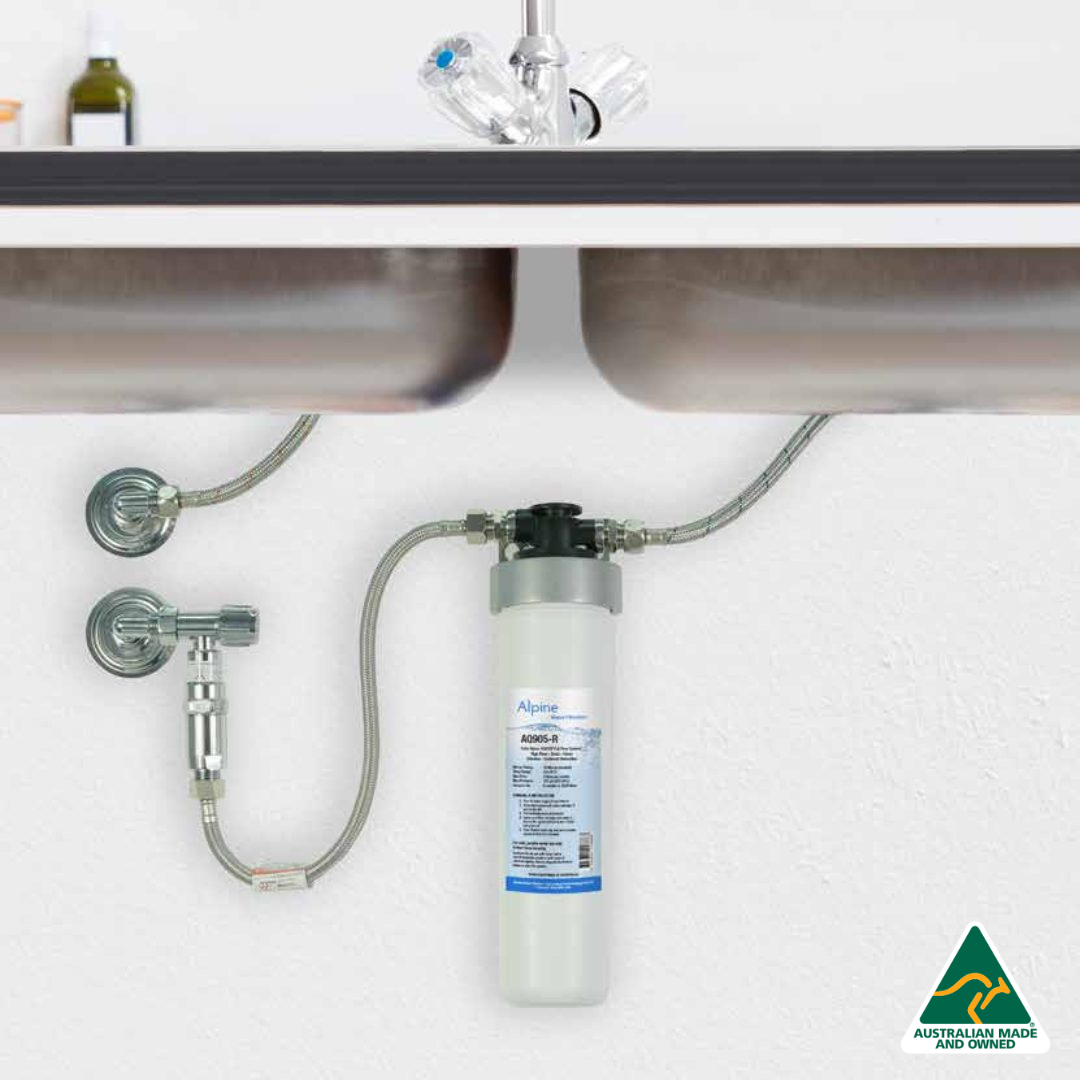 Reduces dirt, rust sediment from your water supply
Improves tastes, reduces chlorine and other chemicals present in town mains supply
Does not require a separate faucet – connects in line to your main kitchen faucet
Quick and easy installation – can be installed within minutes
Alpine Full Flow System provides high-performance, high-flowing filtered water for your kitchen mixer tap.
Check this product in our online shop.
Do as Jack Daniels and take your water seriously.
Stay hydrated with clean water. Get a reliable water filter system and benefit yourself, the environment and your wallet. For expert advice and support, please don't hesitate to call us at Aqua Fresh on (07) 3355 1591, or send us your enquiries.