Filter Water From Less Than $1 Per Day
Check Out Our 2023 Catalogue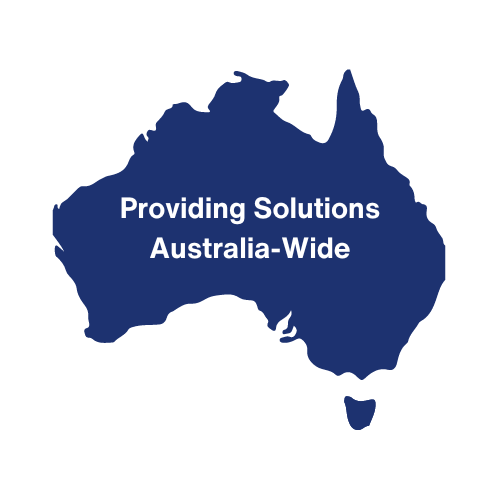 Extensive product knowledge, genuine customer focus and over 30 years of experience in the water industry are key reasons for the continuing success of Aqua Fresh. Since opening in 1992, we have been advising and providing water filter solutions to meet our customers' needs whilst maintaining very competitive pricing. We have also built strong and reputable relationships with customers and suppliers alike. Our Australian-made and owned range is made right here in the heart of our Alderley warehouse, ensuring you have the highest and safest quality standards. We also ship Australia-wide.
We are an existing customer and can't thank you enough for your service and great products.
Great service, install only took 20 mins and very professional.
Always a pleasure to deal with. Very helpful and friendly efficient staff.
Discover the Perfect Water Filtration Systems for Your Home!
Experience pure and refreshing water with our advanced water filtration systems at Aqua Fresh. Say goodbye to impurities and taste the difference in every drop. Please don't hesitate to call us on 07 3355 1591 or send us your enquiries below.