For pricing information, please call 07 3355 1591 or fill out our enquiry form here.
Versatile UV Water Disinfection for Aquaculture and Industrial applications of all sizes. UV Guard's P-Series is a highly durable and versatile UV disinfection system for saline waters, thermal fluids and corrosive liquids. It is ideal in situations when preserving marine life is important, providing reliable disinfection and pathogen protection in small to large saltwater aquaculture applications, as well as use with corrosive fluids.
Product Specifications 
 

Model

Flow Rate@ 30mJ/cm2
Flow Rate @250mJ/cm2
 

Inlet/Outlet

P20
1.39 m3/hr
0.17 m3/hr
2″ Socket
P30
2.14 m3/hr
0.26 m3/hr
2″ Socket
P40
2.92 m3/hr
0.36 m3/hr
2″ Socket
P55
3.92 m3/hr
0.48 m3/hr
2″ Socket
P75
5.84 m3/hr
0.71 m3/hr
2″ Socket
P105
7.67 m3/hr
0.92 m3/hr
2″ Socket
P80
10.6 m3/hr
1.28 m3/hr
2″ Union
P125
16.83 m3/hr
2.02 m3/hr
2″ Union
P172
18.09 m3/hr
2.18 m3/hr
2″ Union
P160
27.53 m3/hr
3.31 m3/hr
2″ Union
P245
34.59 m3/hr
4.16 m3/hr
2″ Union
P1-440
102.41 m3/hr
12.29 m3/hr
3″ Flange
P2-440
208.6 m3/hr
25.04 m3/hr
4″ Flange
P3-440
312.9 m3/hr
37.55 m3/hr
4″ Flange
P4-440
382.67 m3/hr
45.92 m3/hr
6″ Flange
System Benefits –
Australian manufactured – a fully customisable and quality ensured product.

Zero harmful by-products, chemical free and environmentally friendly.

Proven performance and flexibility – can be used to disinfect total inflow, recirculation flow and effluent across a range of applications.

Durable, corrosion and electrolysis-resistant schedule 80 uPVC and HDPE UV reactors.

Optional controller features – you choose exactly what you need – indoor or weatherproof, lamp safety devices, UV intensity monitoring, over temperature protection and more.

Easy connection to existing plumbing infrastructure with a choice of industry standard inlet and outlet connections in different configurations.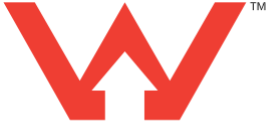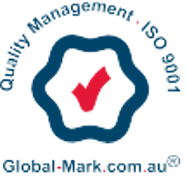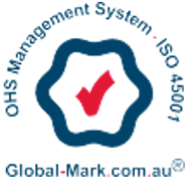 You may be interested in...