Nervous about the La Nina Summer and the mould it will bring? 

Aqua Fresh shares simple ways to protect your family's health.
Australia is just moving out of the winter period and into sweltering summer. Usually, summer in Australia means intense sunlight and almost bone-dry heat but this year will be a little different.
We will be experiencing a La Nina summer this year, meaning increased moisture in the air due to above average rainfall through the season. This is going to reduce the heat slightly but greatly increase humidity and dampness. Absolutely perfect conditions for mould to grow.
You may have experienced a mould problem earlier this year with the floods but be prepared to combat this problem once again. Dealing with mould in the upcoming La Nina summer will be an issue if you aren't vigilant and can lead to some major health risks.
Mould in the Home
Mould thrives in damp, dark, still air. Usually, this wouldn't be a problem in the summer since the dry heat of the sun tends to suck the moisture out of everything. But with common summer showers making sure things stay moist, this is going to be a mouldier than average summer season.
To prevent mould from forming, try out these three simple tips:
1. Purchase an air purifier
Air purifiers remove the particles floating in the air, helping to eliminate dust, pollen, mould, smoke and other airborne pollutants that you may not be aware of in your home.
2. Let some light in
Mould likes dark spaces to grow so natural sunlight is one of its enemies. Open the blinds throughout the day to stem the spread.
3. Use waterproof paint
Waterproof paint can help prevent mould by creating a seal and stopping moisture from seeping in through the walls.
Where to Find Mould
When looking for mould, don't just look in the spaces that are immediately visible. Mould will most likely be in the places you CAN'T see. A few examples of places to look include:
Behind couches
At the back of the cupboard
Behind the fridge
In the air conditioning units or in the vents
Behind bed heads
Outside or under the house
ALSO READ: Air Purifiers Can Help Keep Your Home Dry and Mould Free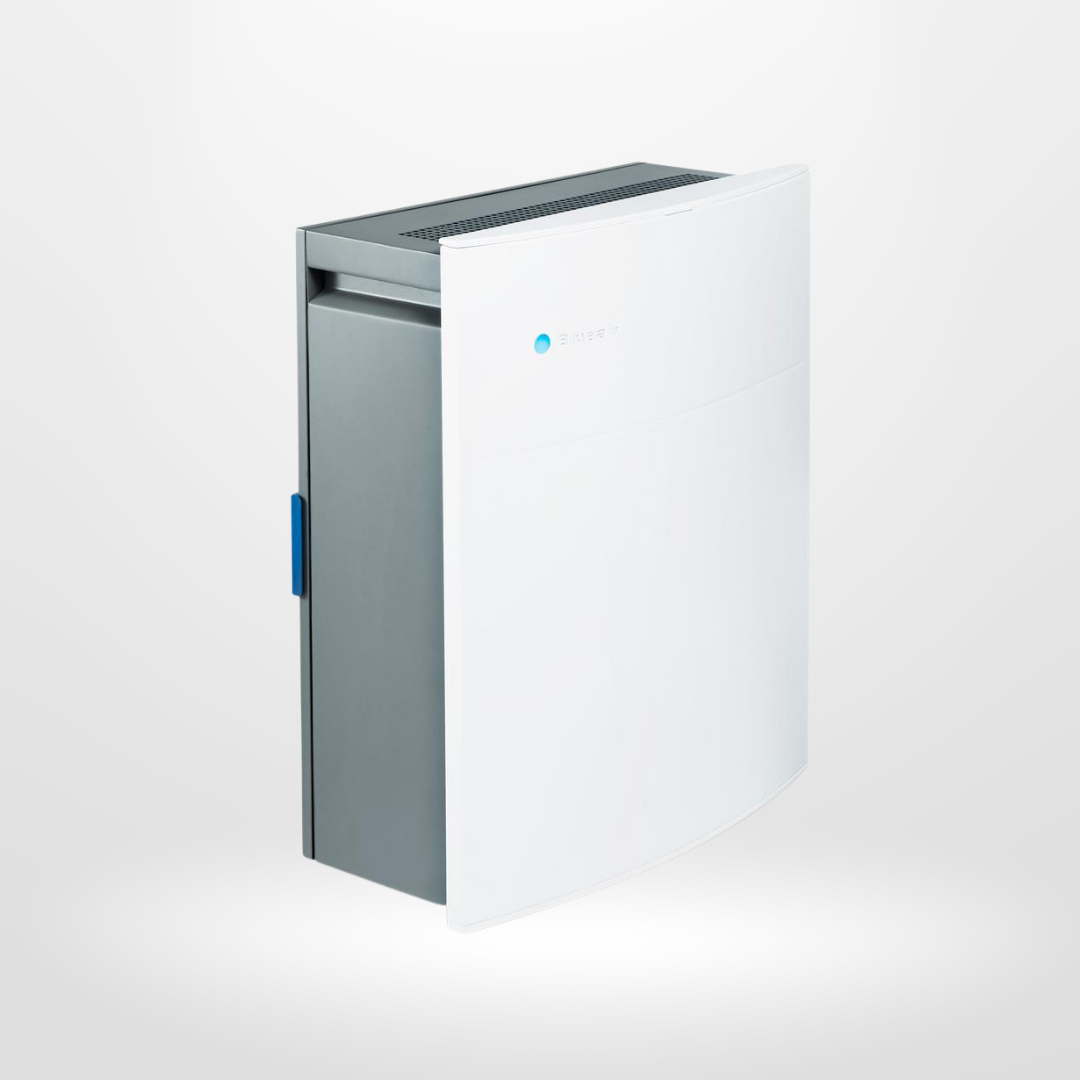 Lightweight and easy to move around your home.
Compact fan design and huge filter surface
Uses Blueair HEPASilent to remove virtually all airborne pollutants.
Updated digital display lets you see and control the air you breathe
The next Wi-Fi enabled generation of our timeless air purifier is great for small rooms up to 26m2
Check this product in our online shop.
Let Aquafresh help you breathe easier.
Mould can cause ongoing respiratory issues, flu symptoms, or fatigue if breathed in. An air purifier is a great solution for dealing with airborne contaminants and is highly recommended to protect yourself and your family in the home. Contact the Aqua Fresh team on (07)3355 1591 or Send us your enquiries.