For pricing information, please call 07 3355 1591 or fill out our enquiry form here.
Complete water purification solution in one compact, weather-resistant unit. UV Guard's CWP-Series purifies water to allow it to be safely consumed or used throughout your home. The unit delivers complete water treatment in 3 stages – filtration, adsorption and UV disinfection – to remove sediment, bacteria and other pathogens while improving taste, clarity and odour.
First Stage – Sediment Filtration. Removes common water impurities such as silt, dirt and rust.
Second Stage – Adsorption. Silver-impregnated antibacterial carbon block filter improves taste, odour and clarity whilst preventing bacteria from establishing.
Third Stage – UV Disinfection. Chemical-free process that destroys bacteria and other harmful pathogens in the water. No pathogen is known to be immune to UV Disinfection.
Product Specifications 
 

Model

Dimensions
UV Dose Flow Rates*
A
B
C
16mJ/cm2
30mJ/cm2
40mJ/cm2
CWP30
60
66
22
78 lpm
42 lpm
31 lpm
CWP55
60
74
22
142 lpm
77 lpm
56 lpm
Model
Inlet
Outlet
Sediment Filter
Adsorption Filter
UV

Lamp

Maximum Pressure
CWP30
1" Female BSP

(25mm)

1" Male BSP

(25mm)

20 micron pleated washable
5 micron silver antibacterial carbon
30W
 

700 kPa

CWP55
55W
System Benefits –
Destroys 99.99% of pathogens including E. Coli, Cryptosporidium and Giardia making it safe for drinking

Removes sediment and improves taste, colour and odour of rainwater, bore water and town water

Corrosion-resistant stainless-steel bracket and lockable cover

Premium twin filter housings with pleated washable filter and silver impregnated carbon block filter

Australian WaterMark-certified 316L stainless steel UV reactor with lamp operation view port and digital controller

Pre-assembled for quick 'plug & play' installation.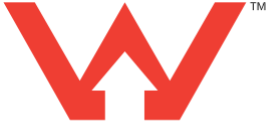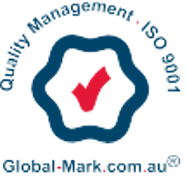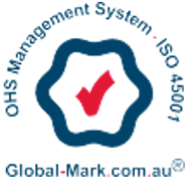 You may be interested in...